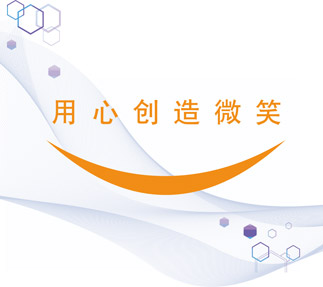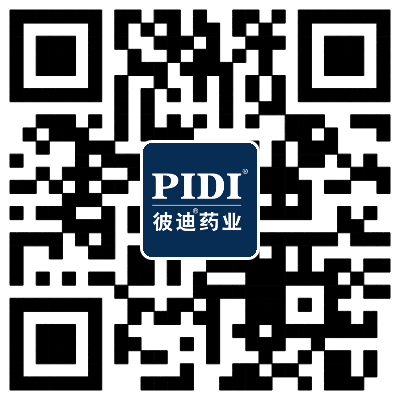 Leaders of Kaiping Market Supervision Administration visited the company for investigation
On the afternoon of April 8, 2022, Lao Haiming, director of Market Supervision Administration Bureau of Kaiping, and Liang Junquan, member of the leading party Group of the Bureau, visited the company for investigation and guidance the situation of epidemic prevention and control materials reserve, and helped enterprise to solve difficulties. Yin Jinxi, deputy general manager of the company, Luo Yongchi, vice manager, warmly received the delegation together.
At the meeting, Director Luo Haiming and his team first learned about the current production situation of the mask workshop of the company. Yin and Luo gave a detailed introduction one by one. The delegation strongly affirmed the company's full support and cooperation with the Development and Reform Bureau of Kaiping city, and its efforts to build guarantee line of city's epidemic prevention and control material reserve. Then, Director of Luo concerned about encountered difficulties of the company and needed help. Deputy general manager Yin and vice manager Luo reported to the delegation some problems faced by the company in the procurement of API in detail. The delegation deeply understanded the great importance, and expressed that it would actively coordinate and try its best to help enterprise to solve relevant problems. And also, the delegation encouraged the company to maintain firm confidence and good development momentum, and continuously contribute to the economic and social development of Kaiping.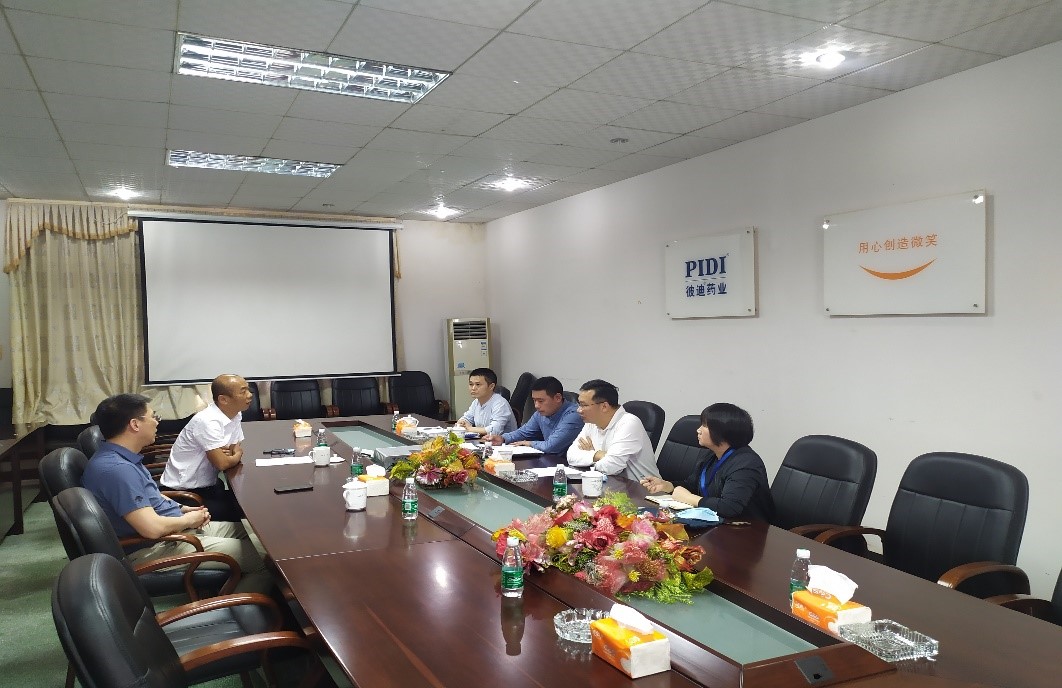 COPYRIGHT GUANGDONG BIDI PHARMACEUTICAL CO., LTD. © 2015 POWERED BY WWW.300.CN​