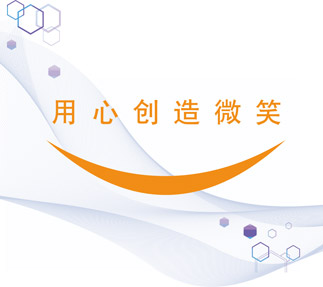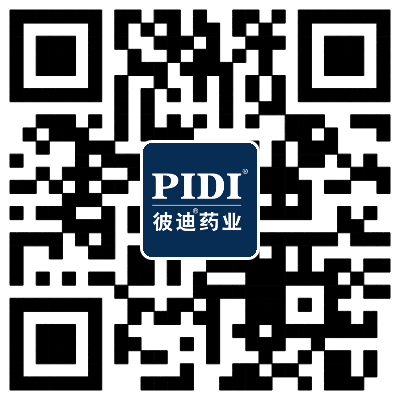 Kaiping municipal party committee secretary Huang Yaoxiong to our company to carry out mass education practice research "see the director"
At present, the party's mass line kaiping education practice to develop well, the voluntary "party members and cadres to see three long" (village head, principals, factory director) activity of particular features. On March 20, 2014 in the morning, the communist party of China (kaiping municipal party committee secretary, director of the standing committee Huang Yaoxiong hills in month accompanied by secretary of the party committee Zheng Yongqin line of more than 1000 people to our company to carry out the "director" mass line education practice research, was warmly received by xin-ming Yang, the general manager of our company.
Huang Shuji party is accompanied by the general Yang to solid preparation workshop. During the workshop director on behalf of the company for Huang Shuji introduced the workshop structure, technological process, and so on and so forth, Huang Shuji listen to, and ask the production technology and production personnel, and so on and so forth, and give my company the production and operation situation of the fully affirmed and highly praised. At the same time, we should constantly blaze new trails, also encouraged the development of new drugs.
Research conference, Huang Shuji conveyed the spirit of the meeting stressed that according to the file spirit of the city, in accordance with the overall guidelines classification, actual situation to carry out activities in enterprises. Then, our company party branch secretary yan-mei tan report to Huang Shuji line of people, and on the construction of the communist party to carry out the mass line of education practice. Huang Shuji listened to the report, and the growing of our party branch, the party organization role has become increasingly apparent, in carrying out the mass line and education practice results, said the full affirmation. Huang Shuji said non-public enterprise party organizations is to carry out the party's mass line one of the objects of education practice, the company party branch should combine actual, organizing the masses of party members to carry out targeted to study education, further screening enterprise style problems that exist in the party, pays special attention to the improvement quickly. At the same time, enterprises should vigorously support education activities, the activities and promote the construction of enterprise production and management, enterprise culture organically, to better play the role of non-public enterprise party organizations.
Through investigation and research, our company party branch more deeply realize the importance to carry out the mass line of education practice. In the future, we will further the education practice combined with practical work, in order to better promote the sustained and healthy development of the industry enterprises.
COPYRIGHT GUANGDONG BIDI PHARMACEUTICAL CO., LTD. © 2015 POWERED BY WWW.300.CN​